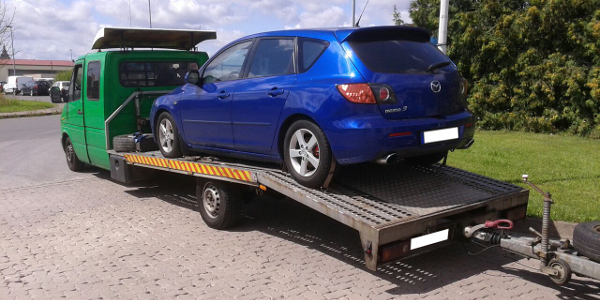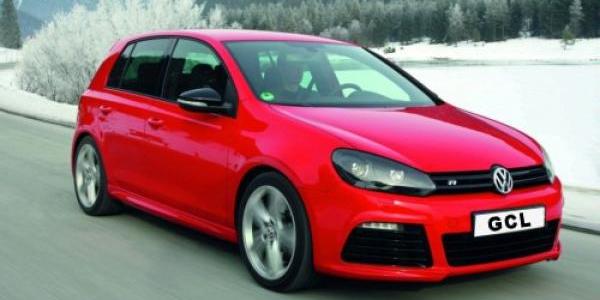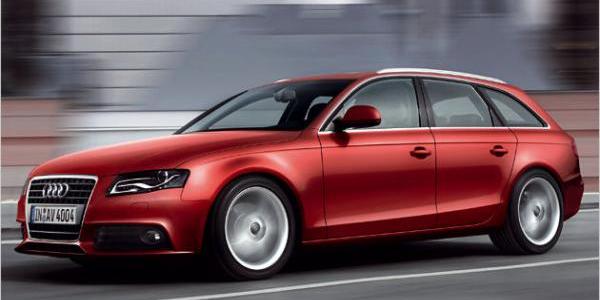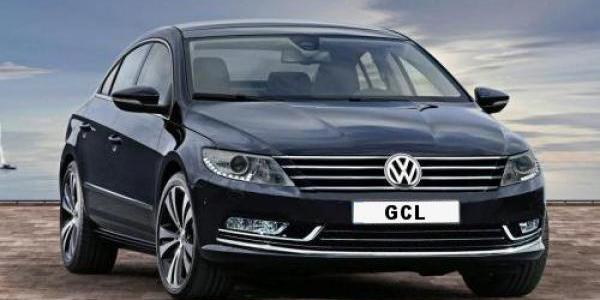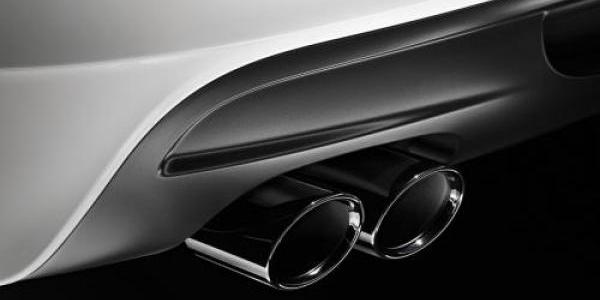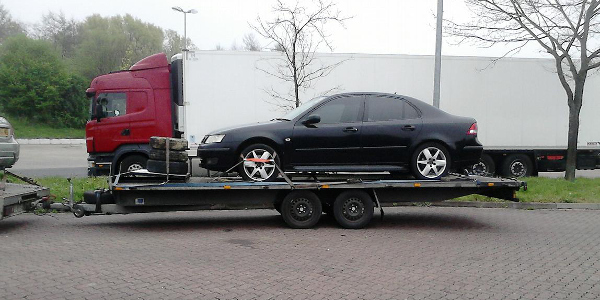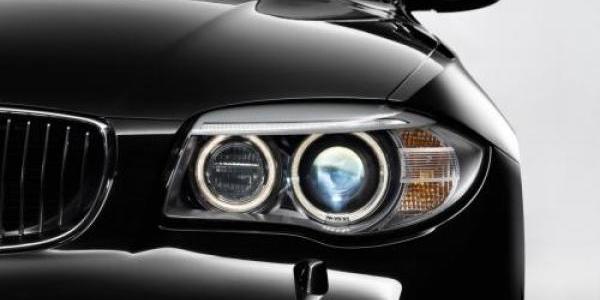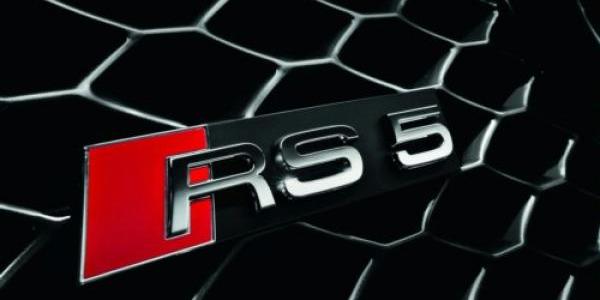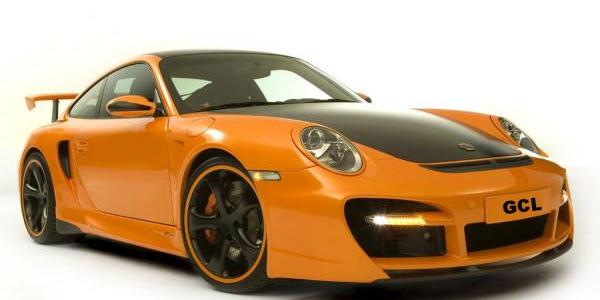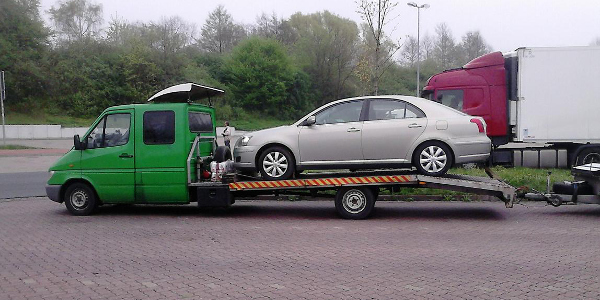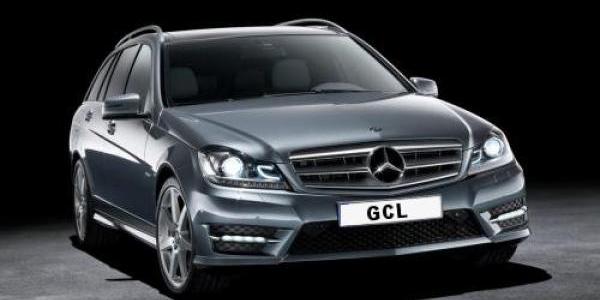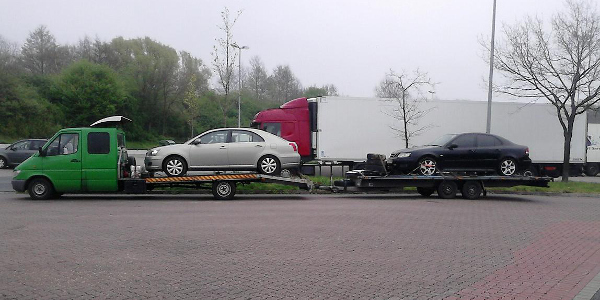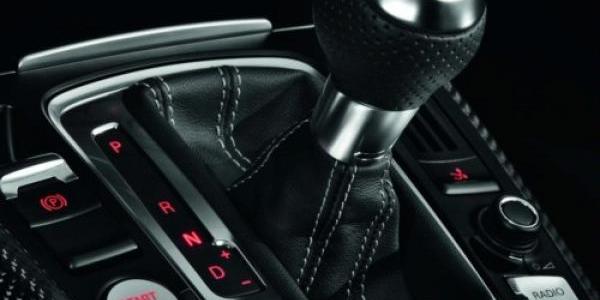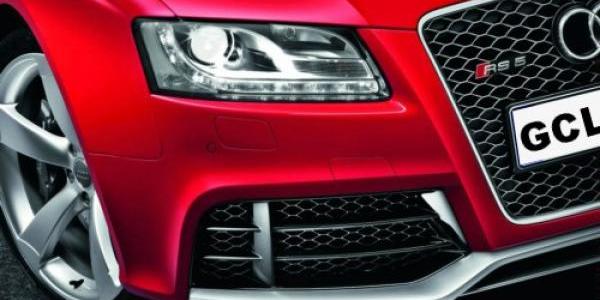 GCL - Exporting - importing - buying - selling used cars - damaged cars
We provide a car transport from UK to Europe just for £260.
- car delivery UK, car delivery Europe,car collection UK
- car transport from north UK to south UK
Why should you deal with us:
Exporting&importing used cars-damaged cars

Fully services: buying, selling,inspecting,transporting and shiping

Nationwide car collection and shipping delivery service

Buying from copart,silverlake, ebay, private seller

We come highly recommended
GCL is bespoke service catered to individual needs, so let us know what you are looking for:
Exporting or importing used or damaged cars

Ordering vehicle transportation, car transport, shipping cars

100% confidence & happy customer
Car transport on a trailer from England to Germany from £350. We guarntee you of the cheapest price on the market.
IMPORTING CARS FROM ENGLAND TO GERMANY
- we offer full service: buying cars in UK and providing car transport from door to door
- we can help you out with buying and selling: make your payment safe and easy
- we specialize with the classic cars and sports cars. we offer you open or closed lorries
NEW SERVICE - UK CAR TRANSPORT CHEAP CAR RECOVERY LONDON VEHICLE BREAKDOWN 7 DAYS A WEEK
We provide a car pick up and delivery service throught the UK. We collect the cars from COPART, MOTORHOG,HBC AND private places.
Welcome in GCL: German Cars London exporting, importing used cars and damaged cars from UK to anywhere in the world.
We have many years experience of selling used cars & damaged cars for the parts. We can offer you the best deals on the market. All vehicles are HPI checked also we can offer you independent inspections of your vehicle before sale. We provide a complete export or import sale service that means buying a car and arrange for vehicles to be collected and delivered to the required port or place.
All car transport service is fully insured. From the moment of the collection until delivered to the right place.
Vehicle / car transport